We spent last week at my SILs house at the bay. We had a fabulous time as always (excluding my 24 hr stomach virus.) While there, we enjoyed good food, went swimming at a nearby place that my SIL can go during the summer and the guys went fishing a couple days. Here are some photos!
Me swimming underwater (with my underwater camera.)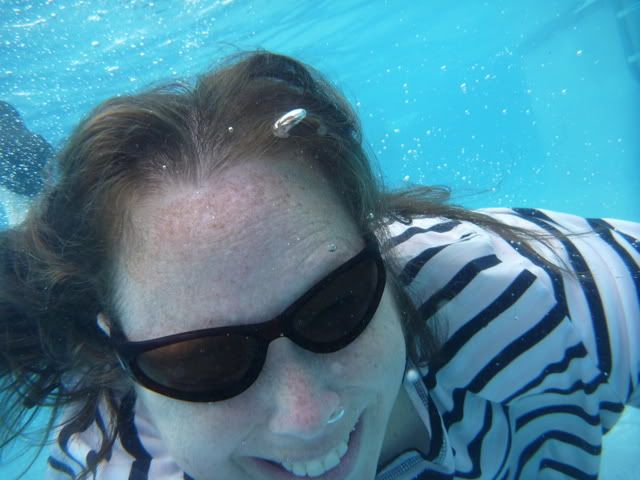 S learning to go underwater and get his face wet without getting upset. He starts swimming lessons next week so this is perfect timing.
The boys on the pier...along with SILs dogs (some of them.)
S fishing off the end of the pier at dusk. He wanted to catch a fish really bad. He actually caught some jellyfish via net from there.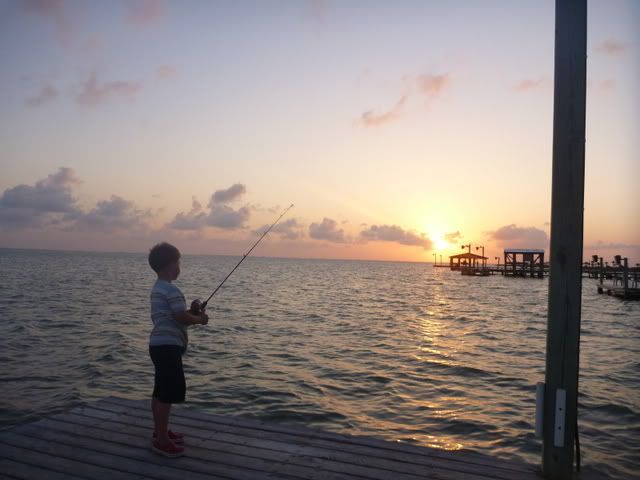 My hubby took this one of BIL and S while they were fishing. They all were able to go out two days in a row. All the other days were very windy!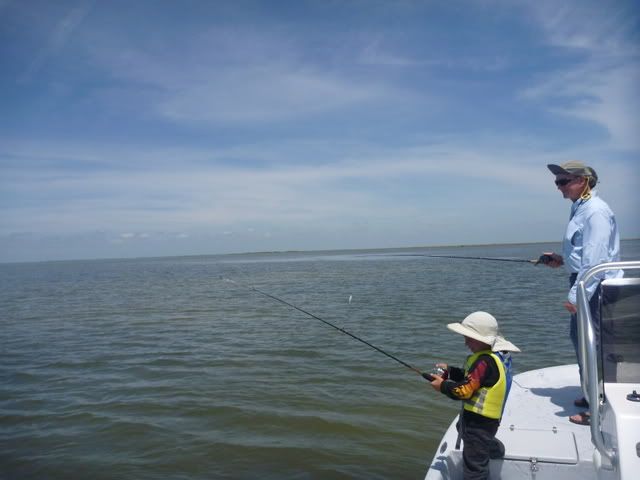 This is one of the fish they caught while fishing (they caught redfish and trout.)