Our new fence around the back yard surrounding the house in order to keep the kiddos contained safely....$3200.
The caribiners that lock the handles of the gates so the kiddos can't escape....$10.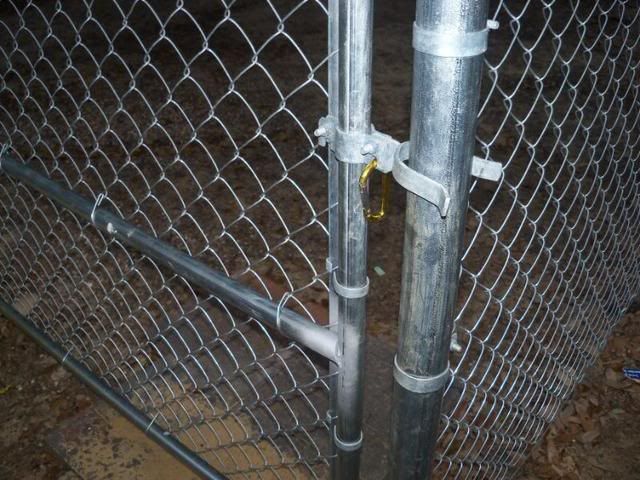 The excitement in my preschooler's voice as he explained how he and his younger brother slithered under the fence like a snake through the hole he made....priceless.